Become a SOUPer ambassador!
At Cully & Sully we love good food!
We are new to UK supermarket shelves and lots of happy customers are giving us great feedback, so we really want to spread the word.
If you can help us by introducing UK friends to Cully & Sully soup and letting us know on Facebook, Twitter or Instagram, you could win iPads, snuggly hoodies and pots more prizes!

The search for Souper Ambassadors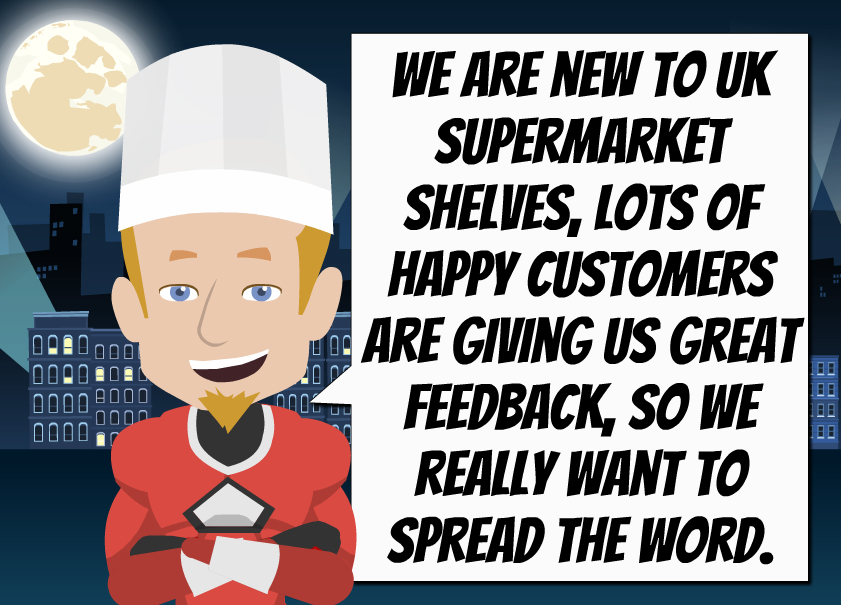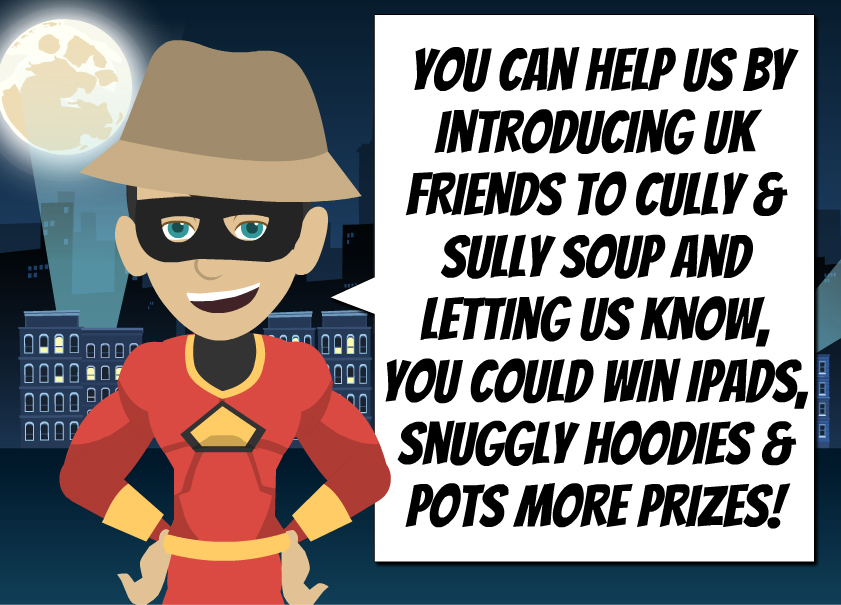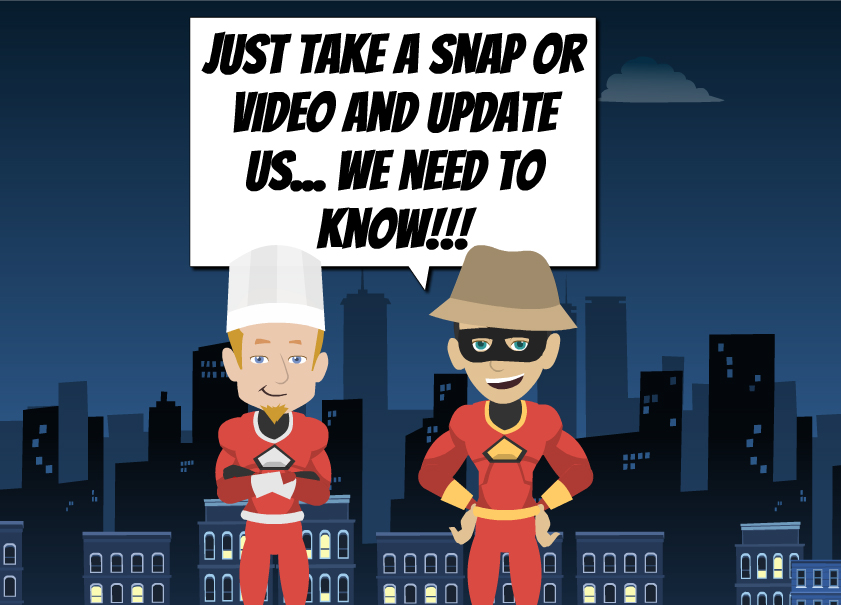 There are 3 ways to update us: