Welcome to Grow 2 CEO
GROW2CEO is a collaboration between food entrepreneurs Cully & Sully and growing experts GIY.
GROW2CEO will give students and teenagers across Irish Secondary Schools everything they need to start growing some food, get a better understanding of what goes into the food they eat, and how they can make healthier choices in their own lives.
It is open to all Secondary Schools in Ireland, in particular, First and Second and Transition Years, however, the resource booklet will link each challenge to learning outcomes across a range of Junior Cycle subjects such as Science, Business, Art and Home Economics. 
The end goal of the campaign is for students to create a soup recipe using the knowledge they have learned throughout four key challenges over 8 weeks. The four challenges will help students to plant their seeds, come up with a food business idea, learn about food marketing, and create a recipe using the spinach they've grown themselves. The challenges will also link to statements of learning for subjects such as Science, Business Studies, Home Economics.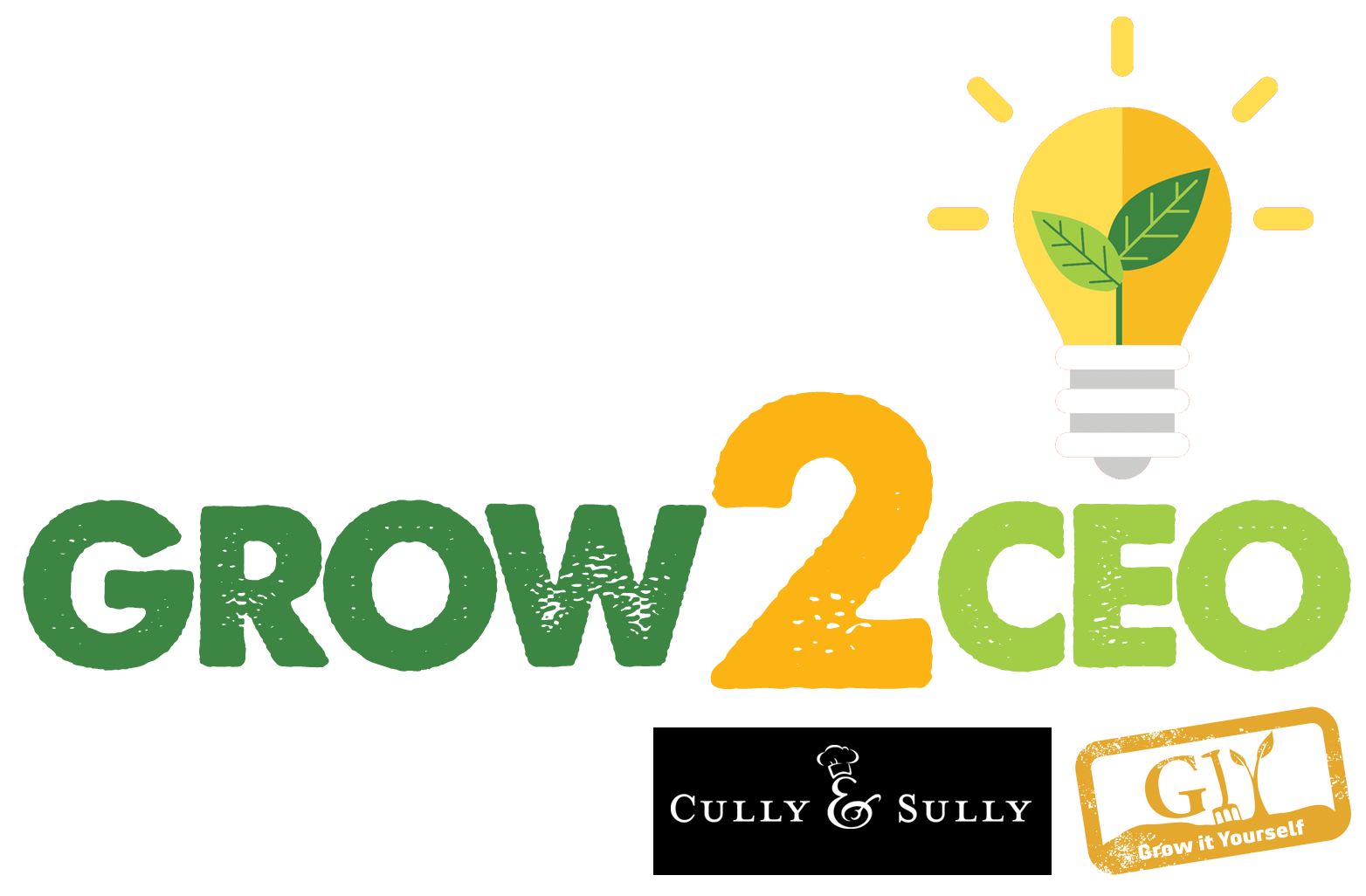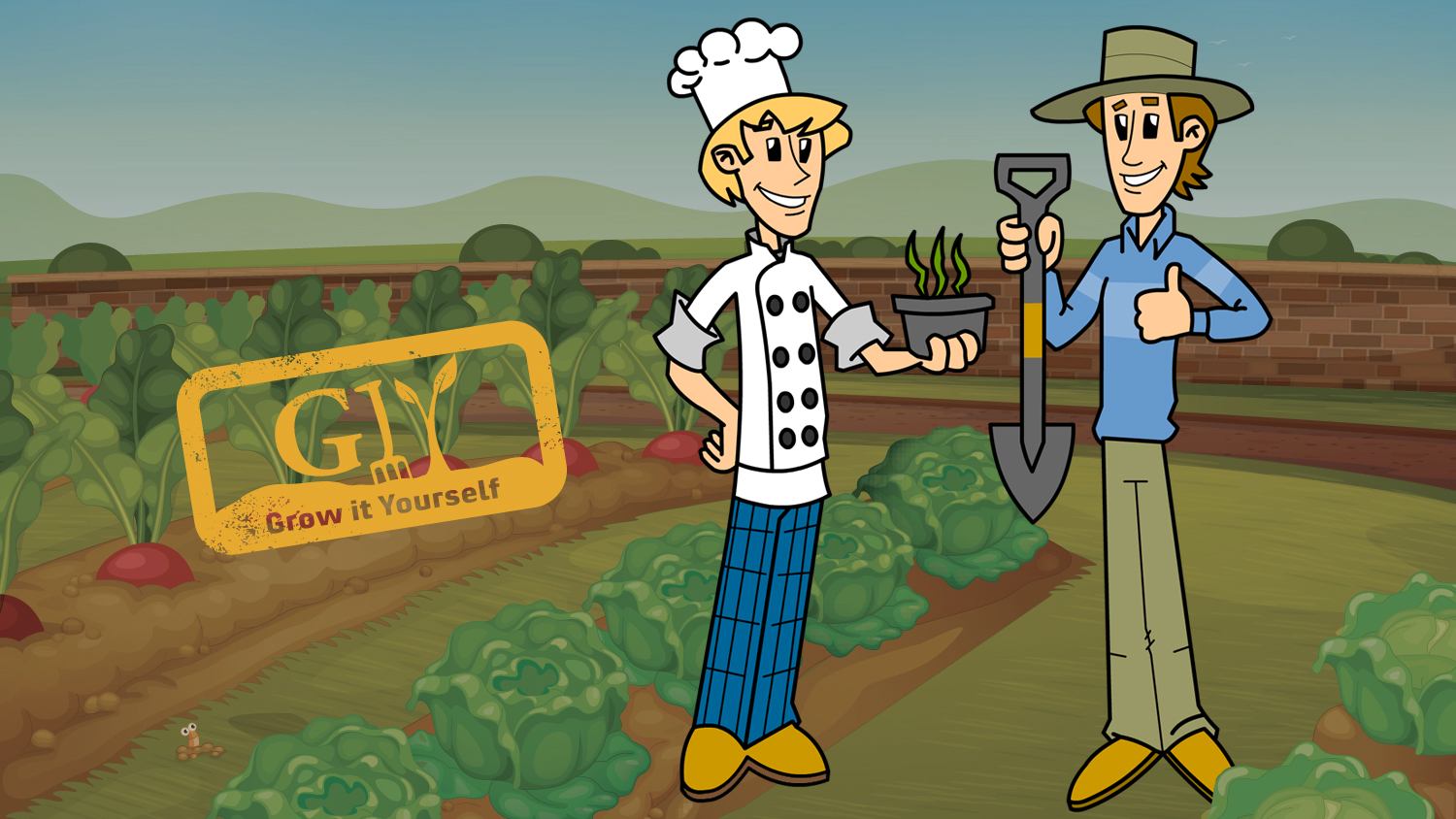 Grow 2 CEO 2019
 We've also included some veg growing tips, key discussion points to accompany each challenge, a business plan template, and recipe ideas.
Don't forget we're on the lookout for the best budding CEO's to win the coveted GROW2CEO 2019 award. We will pick 3 of the best classes to come to the finale event in GROW HQ in Waterford on the 25th May 2019 where they will present their soup to a judging panel. To choose the finalists, we need to see how you're getting on. So with each challenge, send us your growing photos, videos, and updates on Facebook, Twitter or Instagram by using #GROW2CEO and @giyireland and @cullyandsully. Please make sure you have the parent or guardian's permission before posting images or videos of the students on social media. All the entries will be featured on our GROW2CEO growing wall on the Cully & Sully website.
To Enter:
To enter you need to register your class for a grow kit. We will send you out a free growing kit with everything you need including, seeds, pots, soil and plenty of growing tips from GIY. 
The Competition:
Once you receive your kit it's as easy as 1,2,3:
Step 1: Get your class organised! 
Step 2: Plant your seeds!
Step 3:  Complete the challenges!
The Prizes:
There will be one overall prize of €5000 which consists of a €3000 vegetable garden for the winning school,  an overnight stay in Ballymaloe House for the winning teacher. GROW2CEO hoodies for the winning class!
The Challenges
These are the challenges to be completed by the registered classes.
Each challenge will also have a discussion topic attached to it where the class can explore the challenge in more depth. The 3 most impressive classes will come down to GROW HQ in Waterford on the 15th May to pitch their idea. To win the grand prize your teams need to show us their progress, complete the 4 weekly challenges and show us their #GROW2CEO story.
The Kits
You will receive your kit before March 4. Your kit will contain:
15 Cully & Sully Soup Tubs
15 Wooden spoon plant markers (write numbers on the spoons and give one to each team)
15 packets of spinach seeds
Handbook and Growing Guide
CHALLENGE 4 (29th April – 6th May)
DEVELOP YOUR PRODUCT
Research branding used by Irish food companies, come up with a logo, some packaging, and advertising ideas for your soup.
Discussion Topic: How do marketing and branding affect your food choices?
There are 3 ways to update us:
Each week we will email you full details of the challenge for the week ahead, students must post their progress to social media (Facebook, Twitter and Instagram) using the class hashtag. Students must use #GROW2CEO on Twitter, Instagram and our Facebook page.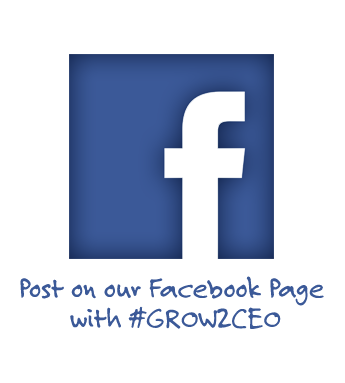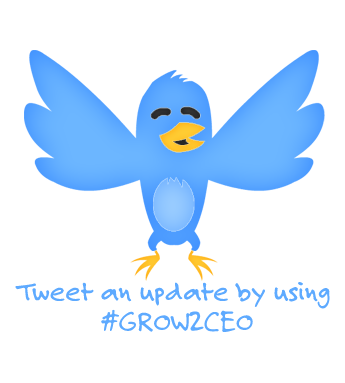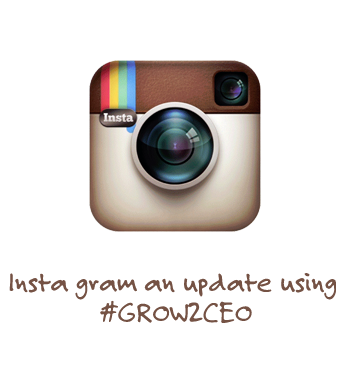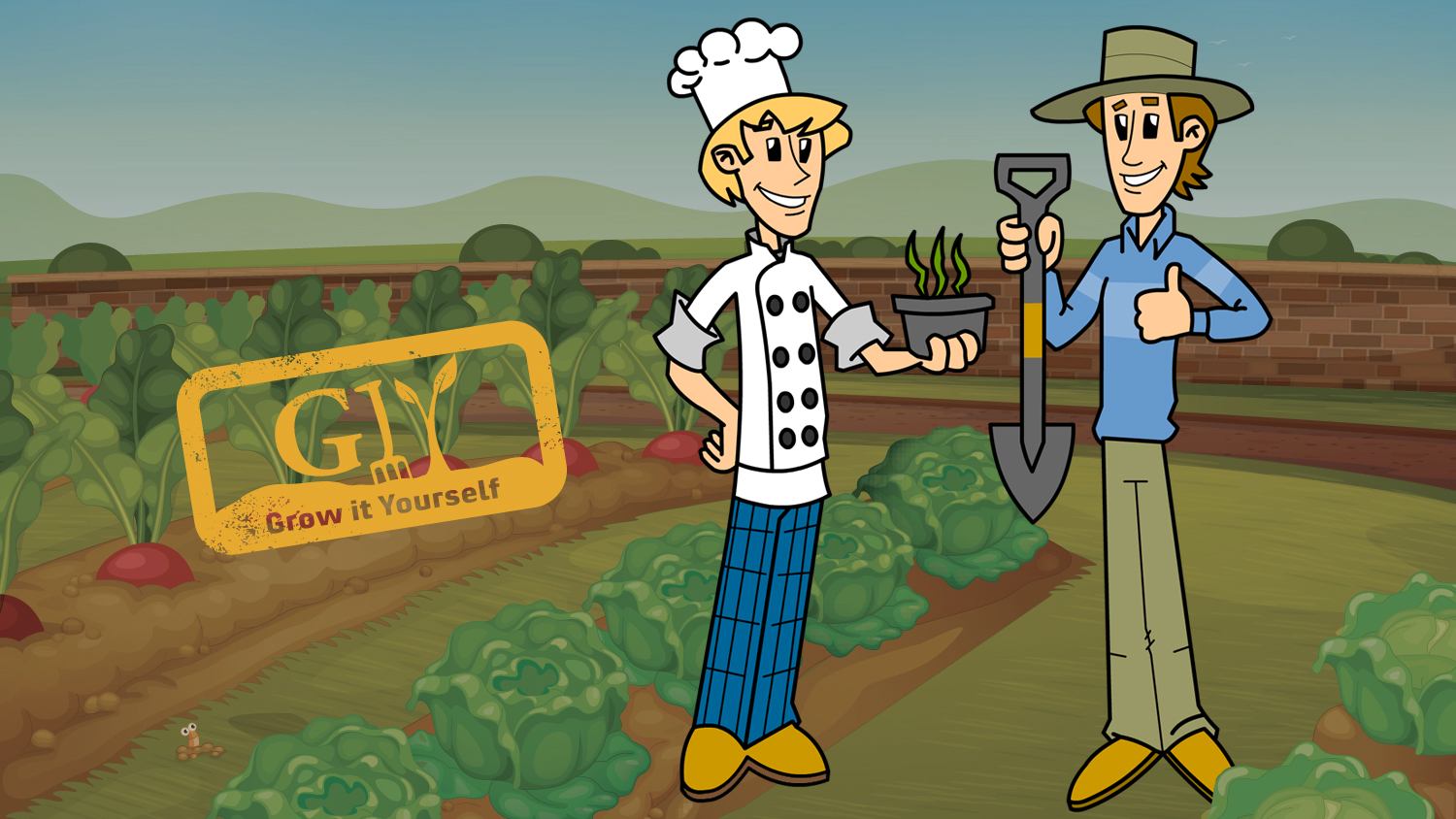 Join GIY
If your class is taking part in Grow 2 CEO or even if you grow at school in another way then you can become part of the GIY family.
There are GIY groups of all shapes and sizes all over the world and by registering your food growing group HERE you are becoming part of that global movement of food growers.
By registering with us then you will automatically get regular updates from GIY and access to lots of growing resources and support for your project. We can connect you to other projects locally and honestly- we might even come and visit ourselves!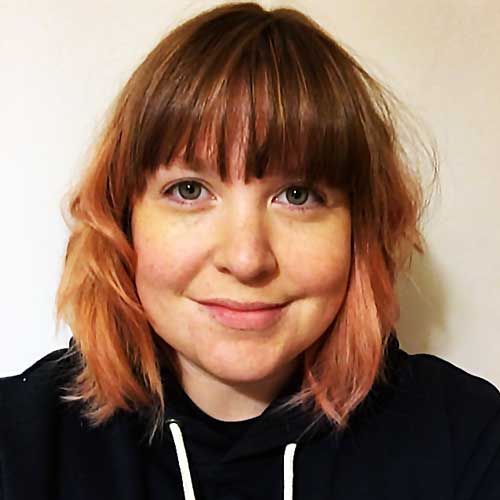 This is Rosy. Rosy is the campaign coordinator for GROW2CEO and is ready to help with any queries or concerns and delighted to hear any news or stories.
Call her: 051 584411