What is GIVE PEAS A CHANCE?
GIY
(Grow it Yourself) have teamed up with Cully & Sully, one of Ireland's biggest food business success stories to create the Give Peas a Chance campaign to foster a spirit of food entrepreneurship in Irish secondary schools.
We want students to replicate the Cully & Sully success story by using their class grown peas or pea shoots to create a soup recipe, name it, and pitch it to us as a food business of the future.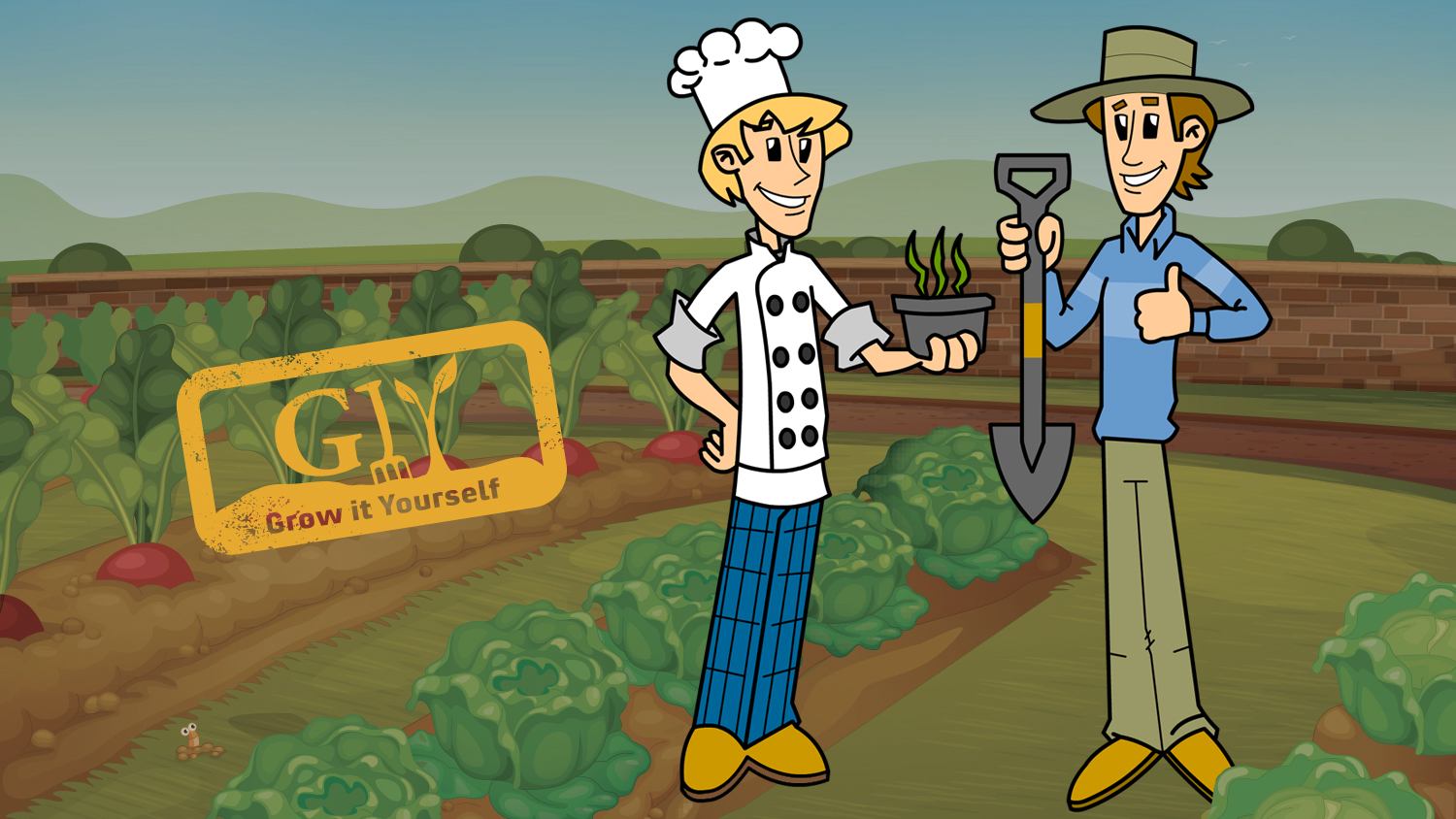 To Enter:
Register for your free growing kits below. We will send you out a free growing kit on Monday the 24th April with everything you need including, seeds, pots, soil and plenty of growing tips from GIY. 
The Competition:
To win the grand prize your teams need to:
Show us their progress.
Complete 4 weekly challenges.
Pitch us their #ReciPEAForSuccess.
 The growing season will run from 24th April to May 19th 2017.
The Prizes:
The winning recipe will appear on the menu in the GROW HQ Café in Waterford City and on Cully & Sully's website. There are also prizes to the value of €5,000 for you, for your school and your students. 
A vegetable garden worth €3,000 for your school.
An overnight break away to Ballymaloe House for the winning teacher. 
2 iPads for your winning students.
There are 3 ways to update us:
Your Team Hashtag will arrive to you by eMail shortly after you register. You must use this hashtag along with #ReciPEAForSuccess on Twitter, Instagram and our Facebook page. If you don't use your team hashtag we won't know which team you are and you won't win any prizes!!!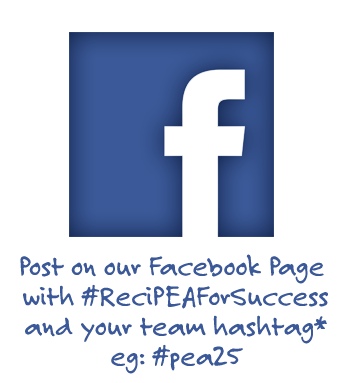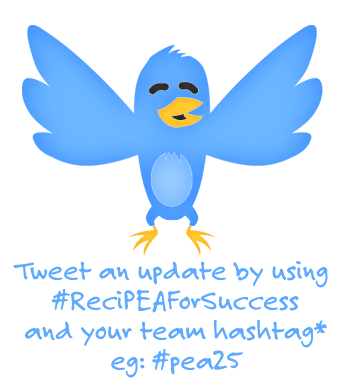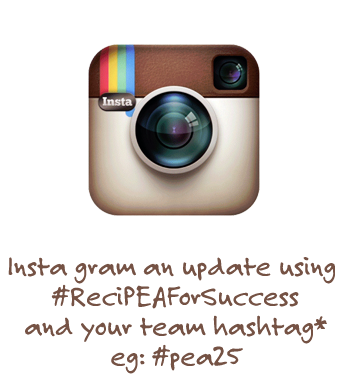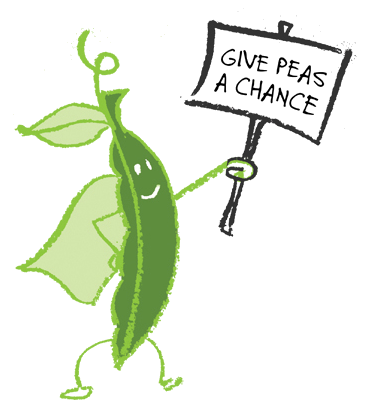 Join GIY
If your class is taking part in Give Peas a Chance or even if you grow at school in another way then you can become part of the GIY family.
There are GIY groups of all shapes and sizes all over the world and by registering your food growing group HERE you are becoming part of that global movement of food growers.
By registering with us then you will automatically get regular updates from GIY and access to lots of growing resources and support for your project. We can connect you to other projects locally and honestly- we might even come and visit ourselves!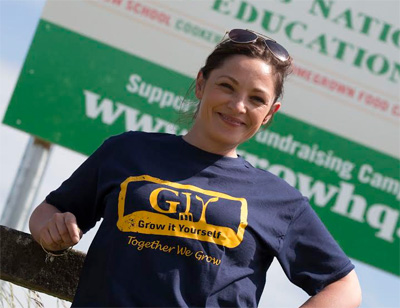 Shona is the campaign manager for Give Peas a Chance and is ready to help with any queries or concerns and delighted to hear any news or stories.
Call her: 051 584411