HERB-ELICIOUS
POTATO & LEEK SOUP

ABSO-LEEKY FABULOUS… DIG IN!
Leeks have been cultivated since Egyptian times and most likely were a staple diet of those who built the pyramids. The Greeks prescribed them as a cure for nosebleeds and the Romans considered them so superior that Emperor Nero was nicknamed The Leek-Eater! Our Welsh neighbours claim that girls who sleep with a leek under their pillow will see their future husbands in their dreams…we wouldn't recommend sleeping with our soup though!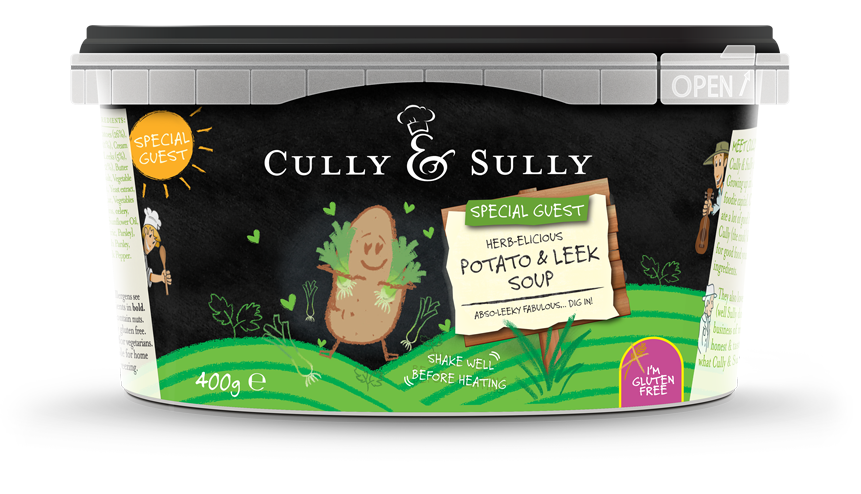 Cooking Instructions:
Microwave:
Remove lid and place loosely on the top of the tub. Heat at 700W for 2 minutes. Remove and stir. Put back in for a further 2 minutes. Leave to stand for 1 minute.
Cooker:
Pour into a pan, over a medium heat bring to the boil stirring occasionally.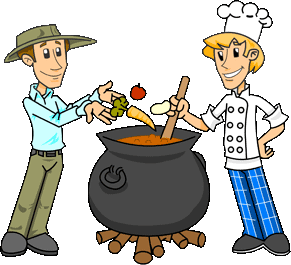 Ingredients:
Water, Potatoes (26%), Onions (11%), Cream (milk), Leeks (5%), Celery (2%), Butter (milk), Salt, Vegetable Stock [Salt, Yeast extract, Rice Flour, Vegetables (onions, celery, carrots), Sunflower Oil, Turmeric, Parsley], Fresh Parsley, Black Pepper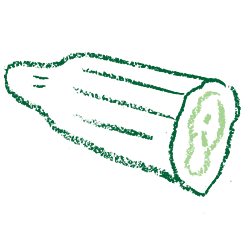 Serving Suggestion:
PRETEND YOU'RE DINING OUT:
Frizzled Leeks:
2 large leeks, 2 cups of oil. Cut the leeks thinly, rinse well, drain and dry.
Heat oil and cook leeks for 10-15 seconds until golden & crunchy.
Season with sea salt to taste.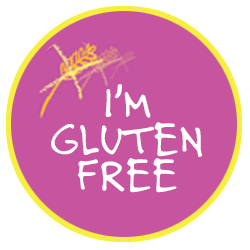 Allergy Advice
For allergens see ingredients in bold.
MAY CONTAIN NUTS
Nutrition
per 100g
Energy kJ 288
Energy Kcal 67
Fat 4.0
Of which saturates 2.6
Carbohydrate 7.0
Of which sugars 1.1
Fibre 0.8
Protein 1.0
Salt 0.49