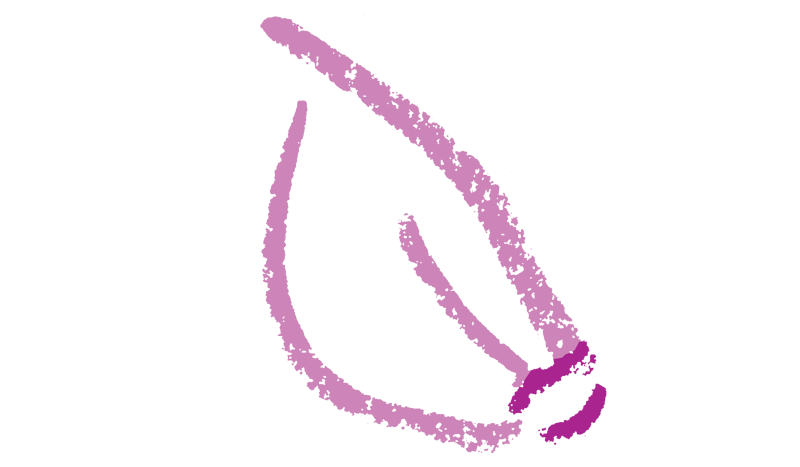 Method:
Place roast garlic, cauliflower and onion on baking tray, drizzle with oil and season with salt pepper, parsley and thyme. Roast for 30 mins.
When vegetables are done, place in saucepan with stock, water, bay leaf and celery. Simmer for 30 mins.
Blend then season to taste.
Serving suggestion: crispy bacon and croutons.