Cleansing
Chicken Broth

packed with vegetables and made with natural Irish stock
Introducing our new Cleansing Chicken Broth. It is now available in Tesco Ireland and Dunnes Stores.
We use delicous natural Irish stock and it has no added sugar and is gluten free.
It is bursting with 8 vegetables ( peas, leek, carrots, courgette, green cabbage, spring onion & kale).
Locally made in Cork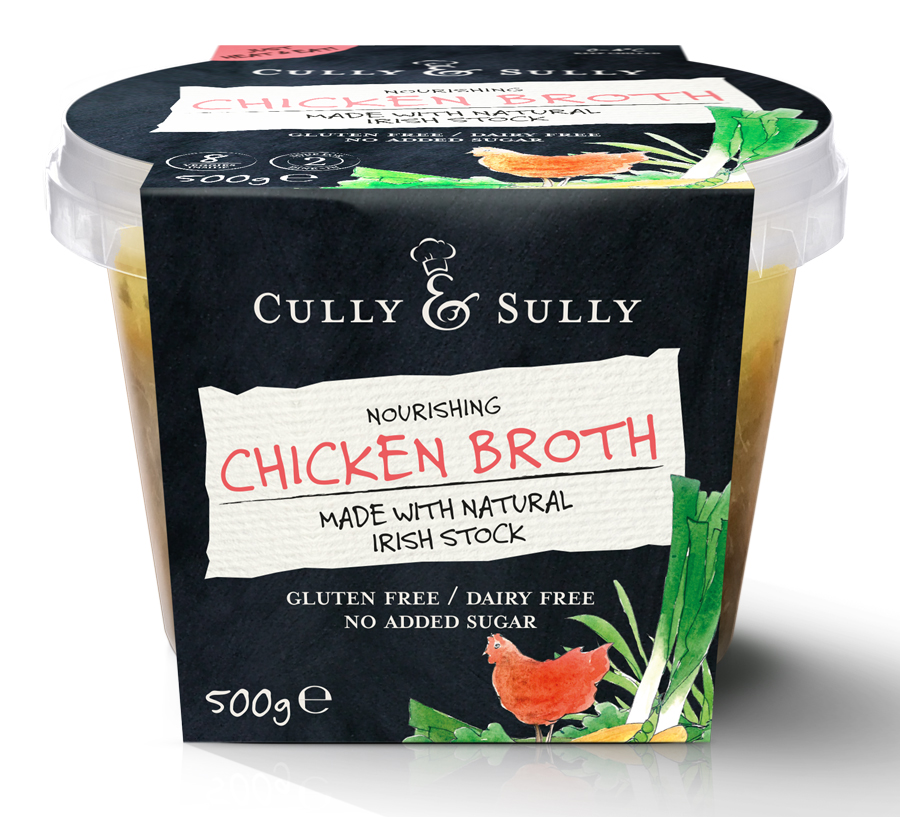 Cooking Instructions:
Microwave:
Pour contents into a microwaveable bowl.  Place in the microwave, heat at 800w for 4 minutes, stirring half way through cooking. 
Cooker:
Pour contents into a saucepan. Heat gently for 5 minutes, stirring frequently but don't let it boil. 
Ingredients:
Water, Chicken (6%), Peas (4%), Leek (4%), Carrots (4%), Courgette (4%), Chicken Stock (Water, Chicken Bones), Celery (2%), Green Cabbage (1%), Spring Onion (1%), Kale (1%), Salt, White Pepper
Allergy Advice
8 Veggies Inside
Gluten Free
Dairy Free
No Added Sugar
May contain nuts
Although every care has been taken may contain bones
Serving Suggestion:
Clever croutons:
Chop up some good quality stale bread, toss in olive oil, salt, pepper and rosemary. Fry until golden. Pop on top of your yummy broth.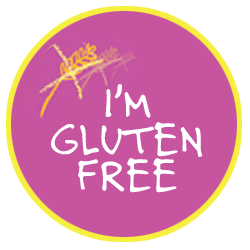 Nutrition
 per 100g
Energy 84kj/20kcal
Fat 0.3g Of Which Saturates 0.07g
Carbohydrates 1.0g Of Which Sugars 0.7g
Fibre 0.5g
Protein 3.4g
Salt 0.3g
500g