Big Beach Clean 2019!!!

As big fans of the water, Cully and Sully are very excited to be supporting the Big Beach Clean 2019 which will run Friday the 20th and Saturday the 21st of September on hundreds of beaches around Ireland, culminating in a beach clean and SOUPer lunch hosted by Cully & Sully on Garryvoe Beach, Co.Cork on Friday 20th September. 
Clean Coasts manager, Sinead McCoy commented Last year over 187 beach cleans took place last year as part of our Big Beach Clean, engaging 3,652 volunteers who removed over 32 tonnes of marine litter from our coastline, thanks to our incredible Clean Coasts volunteers who made an amazing effort over this week. We are excited to build on this success and get even more volunteers out clean this weekend. This year you can find your local beach clean or sign up on cleancoasts.org.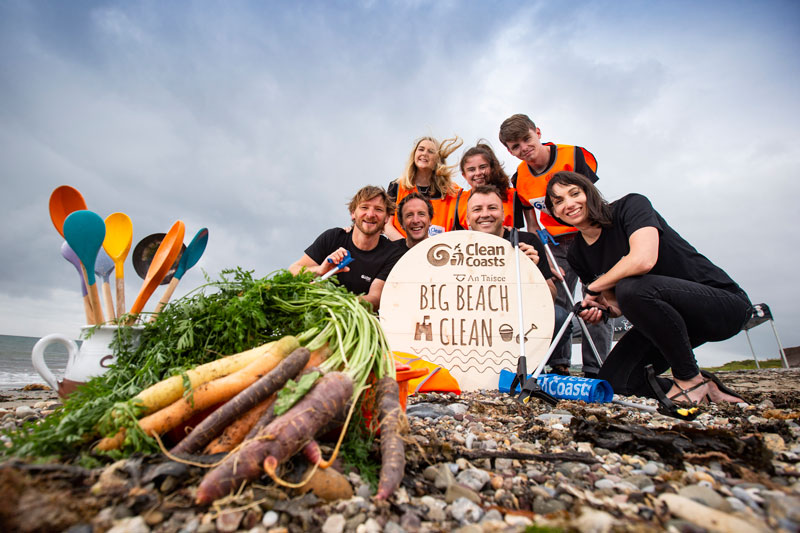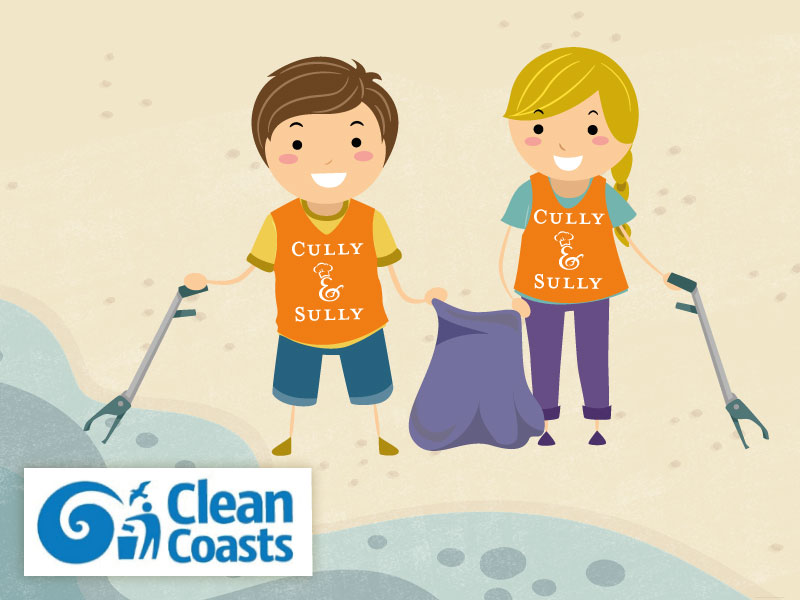 Speaking at the launch Colum O' Sullivan of Cully and Sully said,
"We are really conscious about the impact of single-use plastic on our environment and have been actively taking steps to reduce the plastic we have in our products and ensure that our range is packed in recyclable materials. We really wanted to get involved to help spread the word about this terrific Clean Coasts event and encourage everyone to get out and take part."
Take Part
Sign up to THE #BIGBEACHCLEAN2019 here.
If you want to join us at the Garryvoe Beach Clean where we'll be serving up free Cully & Sully soup sign up to our free event here.
Clean Coast Images
( Images to download and can be used by Press - just click to open!) 
We love to see people being TUB-aware by reusing or recycling.
Check out some ways you can reuse your Cully and Sully soup tub.